Description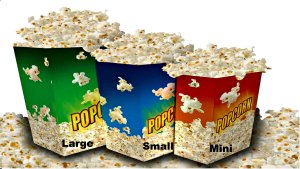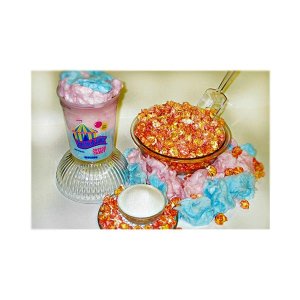 This cotton candy Popcorn is like eating a cloud of thin air with a flavor you can't forget, Original Pink flavor will have you craving for more.
Perfect for a children parties, school events or corporate gathering when you need a unique eye catcher.
With it's sweet, light and crispy taste Old Fashioned cotton candy can easily blend with anything. Get some today and put the pop into your occasion! You just haven't had any thing like it.